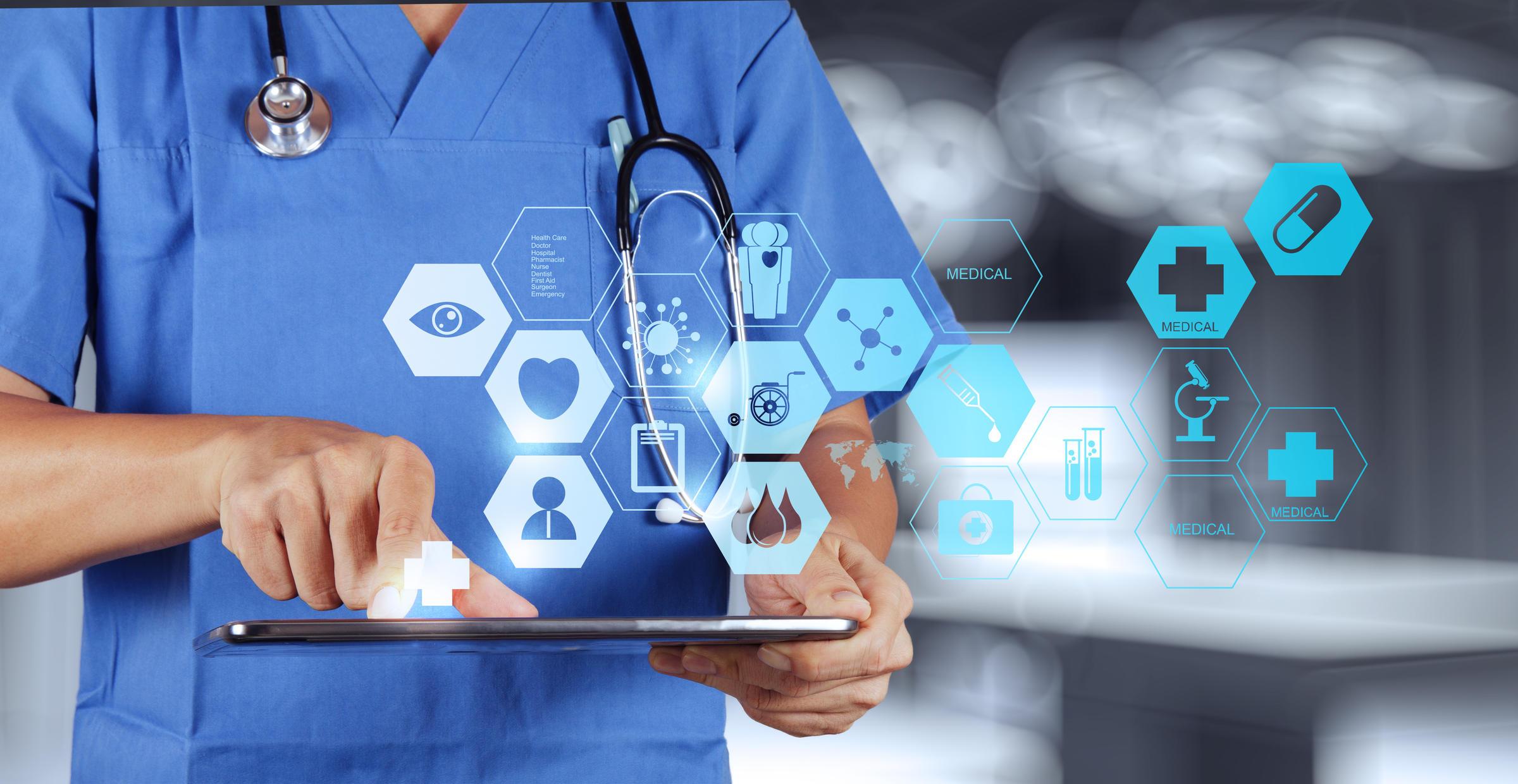 The goal of health technology is to assist in more efficient data collection, increase connectivity, and foresee market changes. A push for a more healthy lifestyle across the United States has lead to an increasing need for innovative ideas that can lead to healthy behavior changes. Even with governmental efforts, life expectancy in the United States has decreased, inequities in healthcare persist in rural communities and healthcare costs are still at an all time high. Developing partnerships between healthcare communities and business technology firms has the possibility to strengthen the development of evidence-based research and HIPAA-compliant clinical resources that can contribute to an improved population health in the United States. Using these firms can also establish  more reputable platforms, health analytics, and marketing expertise that could serve beneficial to the current healthcare issues.
Implementing technology into exercise devices has lead to success stories surrounding smart technology abound. Exercise using smart technology  has been shown to increase physical activity compared to traditional healthcare models. Access to healthcare is also an issue due to the US healthcare industry structure. This can be improved through the use of online applications geared towards connecting clinicians with patients. Through businesses engagement, assistance in the development of technology services that  increases access to low-cost care for patients in need is possible.
Innovative inventions in data collection would assist with patients having access to their own health information. This gives them the opportunity to make informed decisions about their own health. It also reduces redundant testing resulting in patients and clinicians saving time and money. Collaborating with businesses and technology firms on healthcare issues and projects could improve population health overall.
References
Stey A, Kanzaria H, Brook R. How disruptive innovation by business and technology firms could improve population health [published online August 16, 2018]. JAMA.doi:10.1001/jama.2018.10782